With our current settings of non-smart custom template, saved template will always be loaded for the same page range it was created for.
You can easily adjust the settings to achieve this behavior by adhering to the following guidelines. In order to activate auto-expandable templates please see below:
Open Able2Extract Professional application.
Click and hold together Ctrl + Alt + A.
Advanced UI Options window will appear.
Check the box "Enable Advanced UI" option.
Restart the application to apply changes.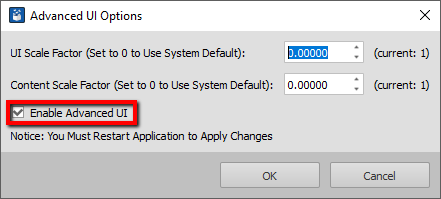 Next, you can start working on creating your custom template like you did before. When you are happy with the template structure, before saving it, in the Page Range section please uncheck "Fixed" option.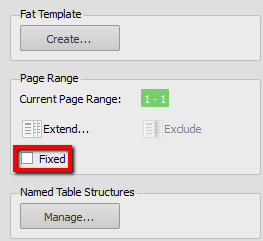 Now, when you load your custom template to any other document it will be applied to the entire document.
Starting from Able2Extract Professional 14.0 you can use auto-expandable templates in automatic conversion as well.